Soccer coach sentenced to six years in prison for having sex with boys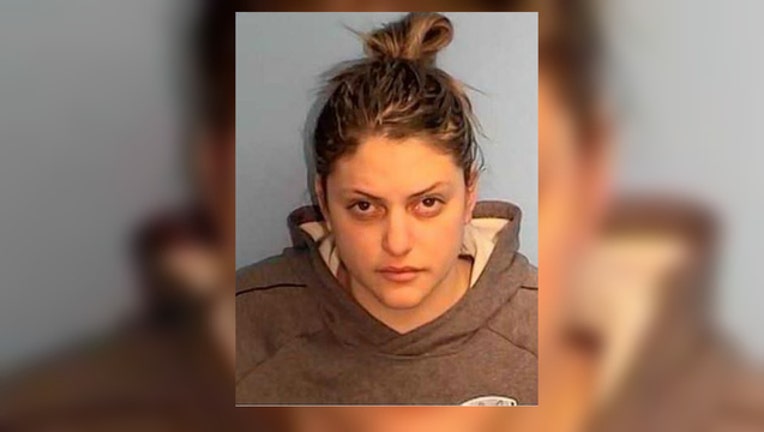 VERNON HILLS, Ill. (AP) -- A former suburban Chicago high school soccer coach has been sentenced to six years in prison after being charged with sexually assaulting students.
The Daily Herald reports 29-year-old Cori Beard pleaded guilty to criminal sexual assault of a victim under 17 and attempted criminal sexual assault of a second victim. Additional charges were dropped by prosecutors in exchange for Thursday's pleas -- the culmination of a deal approved by Lake County Judge Victoria Rosetti.
Vernon Hills authorities accused Beard of having sexual relations with three boys between November 2015 and February of this year. The victims were not on the team she was coaching at the time but one student previously played on a team she coached.
Beard has jailed on a $1 million bond since her March arrest.