Some Illinois hospitals brace for Medicaid funding cuts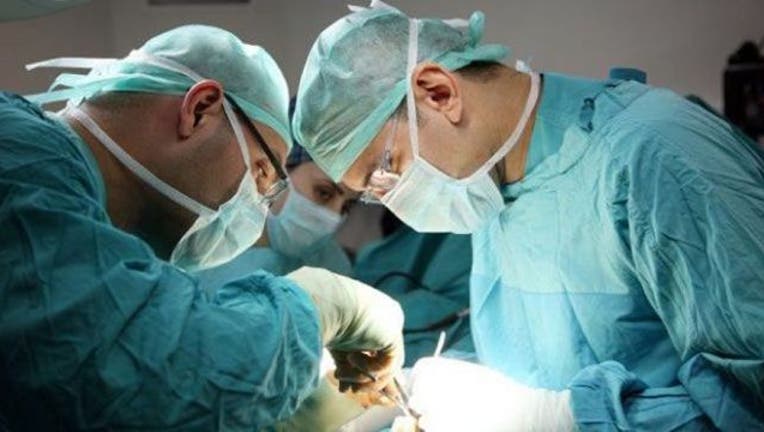 article
CHICAGO (AP) — Many Illinois hospitals whose budgets rely heavily on Medicaid funding are bracing for a financial hit, as the states revamps a formula to distribute the money.
Among the state's 22 safety net hospitals is St. Bernard, where more than half of patient stays are covered by Medicaid, the Chicago Tribune reported.
CEO Charles Holland said St. Bernard will need more money to keep it viable in the future.
"We can't be cut a dollar," said Holland.
The hospital assessment program distributes about $3.5 billion in Medicaid funding to 200 hospitals statewide. It hasn't been updated in over a decade and uses 2005 inpatient data and 2009 outpatient data to determine the amount hospitals pay and receive.
Officials have said the data doesn't reflect how and where Medicaid recipients are getting their care.
A decline in hospital stays, growth in outpatient services, population shifts and an expansion of Medicaid to include about 680,000 more of the state's adults has caused the market to spread to more hospitals.
The current program will expire after June 30 and if a new plan isn't in place by July, some hospitals could be forced to shut down.
Lawmakers are expected to vote on a redesigned plan by the end of the month or in early February. A proposed new formula was created by the Illinois Health and Hospital Association, a trade group representing all the hospitals, and the group is working with lawmakers to draft legislation.
"We are working diligently to ensure that we maximize the funding for this Medicaid program to allow all of our hospitals to fulfill their mission of caring for their communities," said A.J. Wilhelmi, CEO of the Illinois Health and Hospital Association.