Son charged with killing father, dismembering body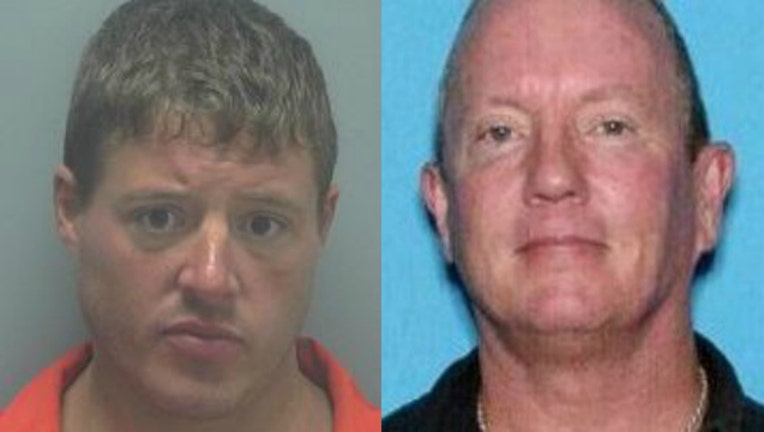 article
CAPE CORAL, Fla. (AP) - Police officers in Cape Coral, Florida have charged a 33-year-old man with killing his father and then dismembering the body.
James Marshall disappeared in February, and his torso was discovered in the woods six days later.
Three weeks later, a suitcase containing his limbs was discovered in a nearby canal.
His son, Matthew Marshall, was charged with second-degree murder two weeks ago.
The Fort Myers News-Press reported Sunday that Matthew Marshall moved into his father's condo last November. About a month later, Matthew Marshall, who had mental health problems, put his father in a chokehold and threatened to kill him.
Matthew Marshall was involuntarily institutionalized, and his father tried to get him more permanent treatment. Friends say they don't know if Marshall ever got the treatment he needed.