Son of 'Storage Wars: Miami' star charged with murdering friend during viewing party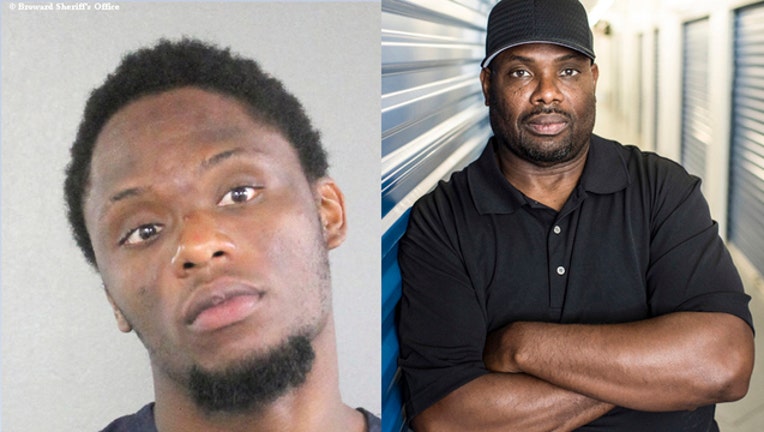 article
The 23-year-old son of "Storage Wars: Miami" star Kevin Pew is currently being held in Broward County's Main Jail after he allegedly shot and killed a female family friend during a "Storage Wars: Miami" viewing party at his father's home on Oct. 13.
A spokesperson with the Pembroke Pines Police Department told FOX411 Hashim Saeed Pew is facing a premeditated murder charge in the death of 19-year-old Janel Hamilton. 
"The family, from what I understand, was at the father's house to watch the episode that he was going to appear in on TV," a police spokesperson told FOX411. "The victim was sitting on the sofa in front of the suspect. She got up to get a blanket because she was cold, and he, unprovoked, shot her."
"After the first shot the son comes around the sofa and shoots her again," the spokesperson added. According to the arrest report, Kevin Pew then tackled his son while other witnesses ran outside and called police.