Sony reportedly admits it faked several Michael Jackson songs on posthumous album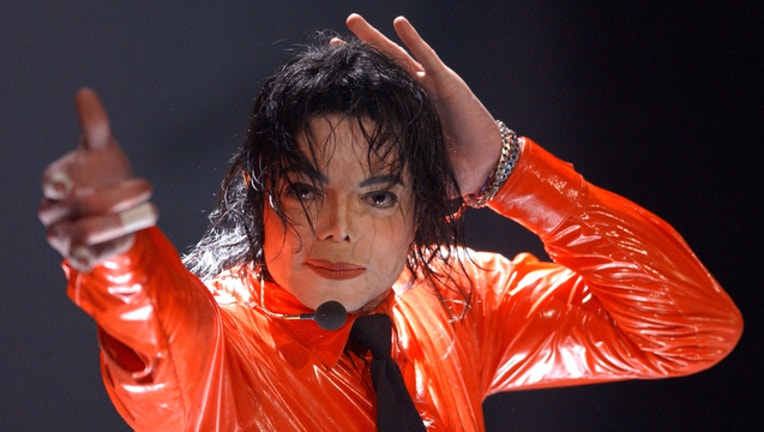 article
FOX NEWS - Sony Music Entertainment reportedly admitted this week to releasing three fake songs on a posthumous Michael Jackson album.
The songs "Breaking News," "Monster," and "Keep Your Head Up" appeared on the album "Michael" in 2010 and were sung by a King of Pop impersonator, according to Vibe.
Vera Serova, a fan, first brought up the allegations in 2014 and filed a class-action lawsuit against the album's producers, according to Vulture. The songs were actually performed by Jason Malachi, Serova alleged at the time.
According to TMZ, he confessed to taking part in the recording back in 2011.
Jackson's longtime friends, Eddie Cascio and James Victor Porte, initially claimed they recorded the songs in a basement in 2007, but failed to back up their claim.
Serova noticed dozens of inconsistencies with the songs and used an audiologist to back up his own theory, according to a hip-hop website.