South Barrington man sentenced to prison for child pornography crimes
SOUTH BARRINGTON, Ill. - A 56-year-old convicted sex offender is heading back to prison after police found he shared and possessed child pornography.
Cook County Sheriff Tom Dart announced Thursday that Vincent Salvaggio of South Barrington was sentenced to 10.5 years in the Illinois Department of Corrections.
In May 2022, authorities received a tip from the National Center for Missing and Exploited Children about images and videos of child pornography found on a social media account linked to Salvaggio.
As a result, a search warrant was issued to check out Salvaggio's cellphone and investigators determined he shared and stored additional pornographic images and videos of children on multiple social media accounts, the sheriff said.
SUBSCRIBE TO FOX 32 ON YOUTUBE
On May 17, 2022, Salvaggio was arrested at his home and taken into custody.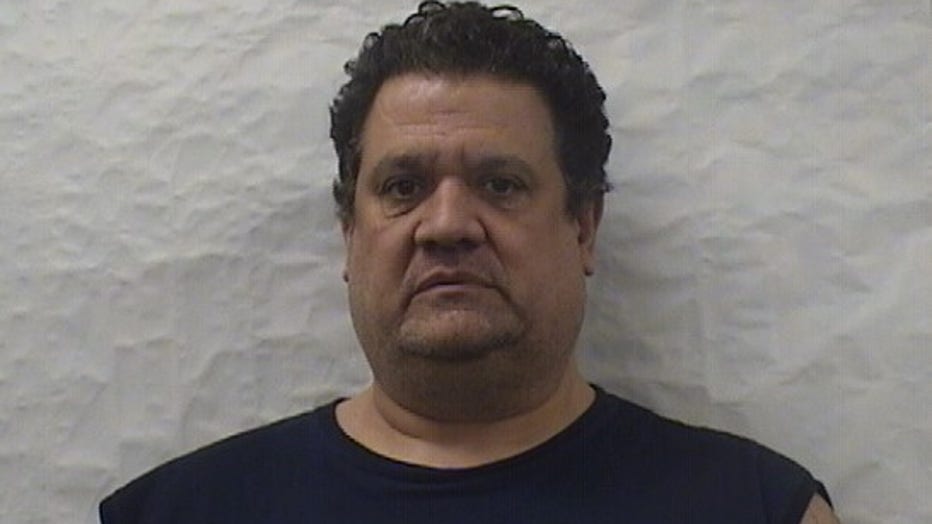 According to the sheriff, Salvaggio admitted to sending and receiving sexually explicit images and videos of children as young as infants to and from individuals in the Philippines. He also showed officers where he stored numerous images and videos of child pornography on his cellphone.
At the time of his arrest, Salvaggio was registered as a sex offender in Illinois for a 2010 conviction in North Carolina for criminal sexual abuse of an underage child.
Once he's released from prison, Salvaggio will be required to serve three years of mandatory supervised release. He will also be required to register as a sex offender for the rest of his life.