South Loop salon owner disputes findings in carbon monoxide leak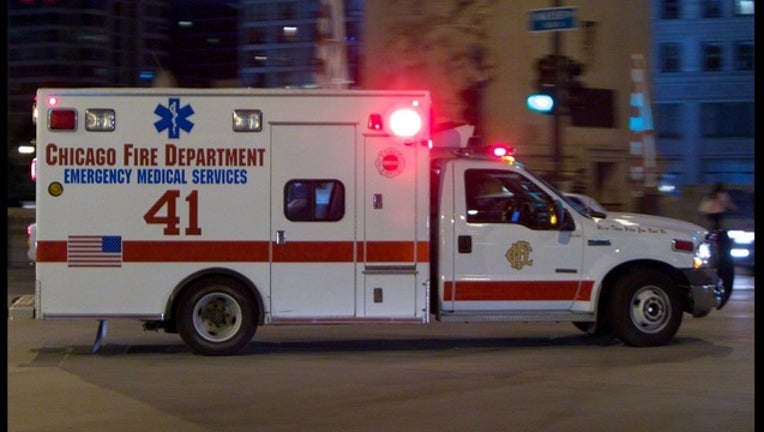 article
CHICAGO (Sun-Times Media Wire / FOX 32) - A South Loop salon owner is disputing city officials' claims that an illegally and improperly vented hot water heater caused a carbon monoxide leak that sent six women to the hospital Wednesday night.
The leak occurred at the Lillian Dion Salon at 1020 S. Wabash about 9:20 p.m., according to Fire Media Affairs and a statement from the salon's owner, Lillian Howard.
Six women, whose exact ages were not disclosed, were taken to area hospitals, according to Fire Media. All were listed in fair-to-serious condition.
In a statement issued Friday morning, Howard said all six were salon employees and "they've all been released and appear to be doing well."
Fire officials said the city Building Department was notified of an "illegal hot water tank hook up" and that gas service to the building was cut off.
Howard disputed the city's findings, claiming the salon had passed all prior city inspections. She said the Des Plaines-based A&M Heating and Cooling Company was hired to service the salon's heating and cooling systems in recent years, and did not find anything improper.
"While I appreciate the hard work and sacrifice of the Chicago Fire Department, I question the validity of the preliminary finding," Howard said in the statement.
"There has been no inspector to visit our salon since the incident," she said. "Nor has there been any citations placed upon our operations. I encourage such a visit amid the media reports and concerns of the general public."