South Loop traffic stop nets more than $200K in narcotics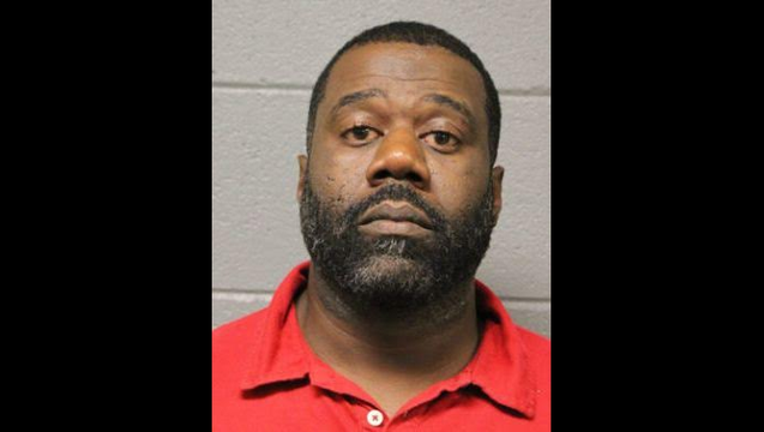 article
CHICAGO (FOX 32 News) - Officers in the Chicago Police Department's Bicycle Unit pulled a man over after they saw him talking on a cellphone while at a stoplight in the South Loop during the Thursday evening rush hour, police said.
Now, 41-year-old Louis Roy is facing several charges after a search of the vehicle netted more than $200,000 worth illegal drugs, according to police.
Officers stopped the vehicle about 5:15 p.m. Thursday in the 1200 block of South Clinton after they saw Roy on his cellphone while at a stoplight, police said. When he rolled down his window, officers "smelled a strong odor of cannabis." Roy, of the 1800 block of South Harlem in Berwyn, also didn't have a driver's license.
While searching the vehicle, police found one kilogram of cocaine, 621 grams of heroin and 27 grams of marijuana, police said. The value of the narcotics was estimated at more than $200,000.
Roy was charged with two felony counts of possession of a controlled substance, a misdemeanor count of possession of cannabis and a misdemeanor count of driving on a suspended license, police said. He was also cited for driving while using a cellphone.
He is scheduled to appear in bond court Friday.