South Shore Line: Scam using counterfeit checks with transit agency's name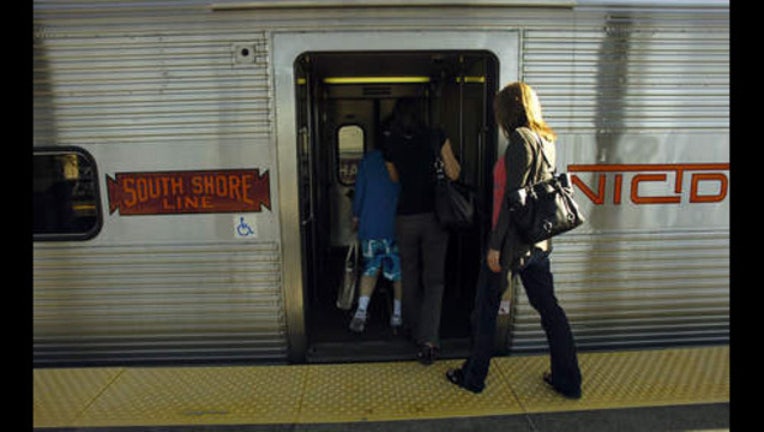 article
Federal authorities are investigating a far-ranging scam that uses counterfeit checks which appear to be issued by transit officials behind the South Shore Line.
The Northern Indiana Commuter Transportation District, the entity that runs the South Shore Line, says more than 35 counterfeit NICTD checks have been presented to its bank for payment as part of the scheme, transit police said in a statement Wednesday.
The checks were distributed around the country and total $100,000, transit police said. NICTD has not sustained any financial losses because of security features in place with their banks.
In one instance, a Florida resident received a letter from a woman who said she was coming to town and needed a caretaker for her two dogs, police said.
The woman said in the letter that she had a sponsor, NICTD, that would send the recipient a check for $2,855 — including $2,455 for the cost of pet supplies plus $400 for the recipient to keep.
The scammer told the Florida resident to deposit the check — which was counterfeit — into their own bank account, then wire $2.455 to a third-party pet supply company, police said.
NICTD Transit police are currently working with U.S. Postal Inspectors to identify the source of the counterfeiting operation, police said.
Anyone who receives a mailing like this should immediate contact police at (219) 398-6007, and should not try to cash the check, police said.