Southern California special needs student found dead in empty school bus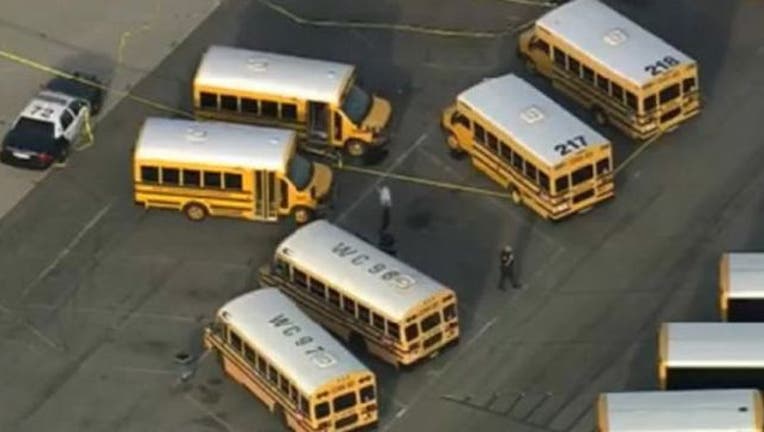 article
(FoxNews.com) - Authorities on Saturday released the name of a 19-year-old special needs student found dead in the back of an empty school bus in a Southern California depot and said they were treating the death as "suspicious."
The student was identified as Hun Joon Lee by Lt. David Smith, of the Los Angeles County Coroner's Officer, The Los Angeles Times reported. Lee was found Friday afternoon unconscious, slumped in the aisle in the rear of the bus, MyFoxLA said.
Lee attended the Sierra Education Center in Whittier and regularly rode the bus. He typically left the school around 2:30 p.m. and arrived home at 4 p.m., said Brad White, a spokesman for the Whittier Police Department.
His mother called the school Friday when he did not return home. The school contacted the bus company. A driver went out to the bus yard across the street from the school and found the young man in the parked bus.
Read more on http://www.foxnews.com/us/2015/09/13/authorities-identify-special-needs-student-found-dead-on-school-bus/?intcmp=trendingFoxNews.com.