St. Benedict Preparatory School closes high school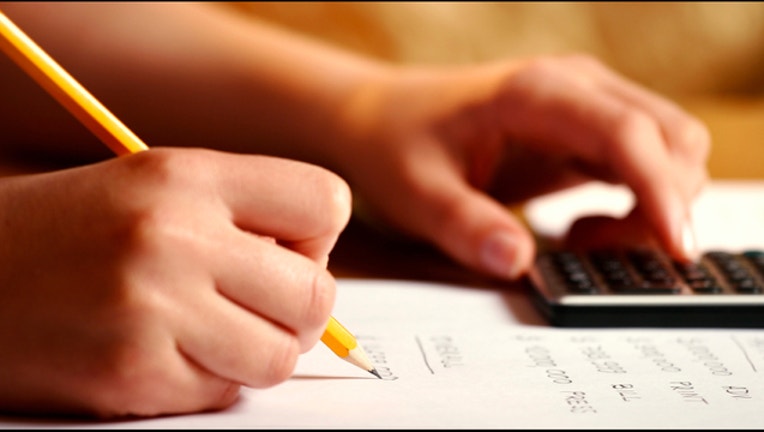 article
SUN-TIMES MEDIA WIRE - The high school at St. Benedict Preparatory School in the North Center neighborhood will close because of continually low enrollment, the Archdiocese of Chicago announced Friday.
A steady enrollment decline in grades 9-12 at the school at 3900 N. Leavitt St. was a financial strain and cause for closure, according to a statement from the Archdiocese. This year, only 103 students attend the high school, while 761 students are enrolled in preschool through eighth grade.
The St. Benedict School and Parish leadership, along with the school board, spent the last eight months organizing the school's eventual closure, the Archdiocese said.
For the next two years, the high school will remain open so that current junior and senior classes can graduate, the statement said. Freshman will not be accepted into the program, which affects 12 students who took entrance exams in January. Eleven sophomores will transfer to another Catholic high school.
After the junior class graduates at the end of the 2018-2019 school year, the school will officially close.
The closure will allow St. Benedict Parish to put more investment into the preschool through eight-grade program, and focus on younger students, according to the Archdiocese.
"This has been a very difficult decision," St. Benedict Head of School Rachel Gemo said in a statement. "We want to thank the thousands of Alumni who have walked the halls of St. Benedict Preparatory School."