StarKist may owe you $25 after settling suit over skimping on tuna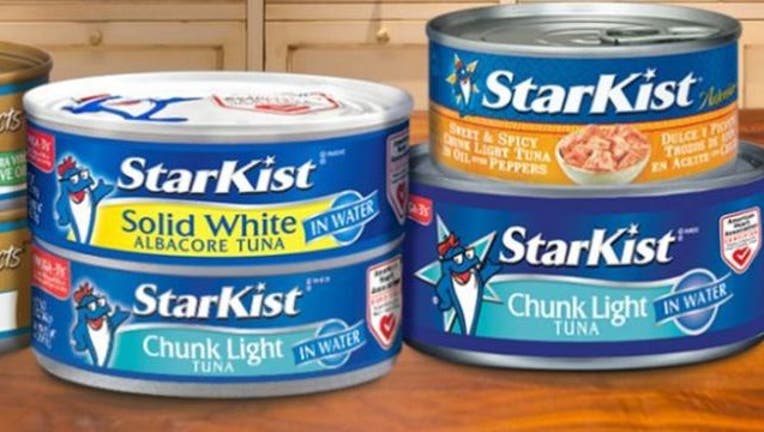 (FOX News) - Sorry Charlie! Where your portions really getting smaller?
Although Starkist Co. isn't admitting it did anything wrong, the company agreed to a a class action lawsuit settlement and is offering $25 in cash after being accused of not fully filling their tuna cans.
Anyone who bought 5-ounce cans of Chunk Light Tuna in Water, Chunk Light Tuna in Oil, Solid White Tuna in Water, or Solid White Tuna in Oil between Feb. 19, 2009 and Oct. 31, 2014 can get the cash or can elect to receive $50 in coupons for tuna.
To take advantage of suit, you'll need to file a claim by November 20 detailing why you qualify to join the class (aka, to make sure you're not lying).  But you better move fast. StarKist is only putting $12 million in this catch.