State, AFSCME to continue talks without lockout or strike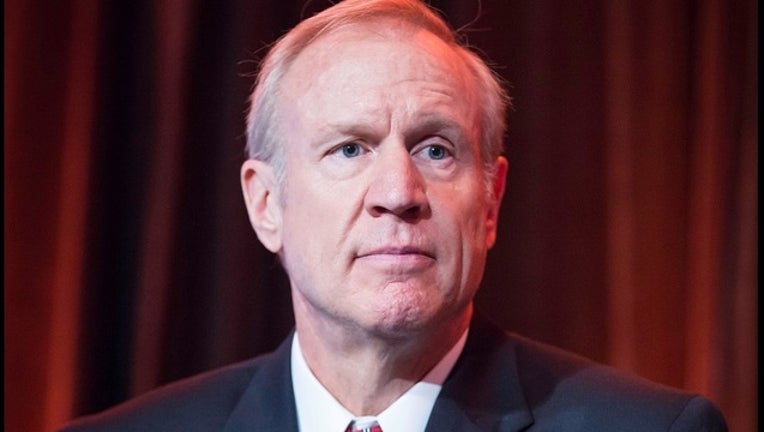 CHICAGO (AP) - State officials will continue contract negotiations with Illinois' largest public employee union without the possibility of a strike, work slowdown or lockout.
The contract expired June 30, but Gov. Bruce Rauner's administration and the American Federation of State, County and Municipal Employees, Council 31 agreed to continue bargaining until Sept. 30. An agreement signed by both sides and made public Thursday says the date is now open-ended.
The idea is to let both sides negotiate without the threat of disruption of services.
An AFSCME spokesman says the parties met at the bargaining table three days this week.
The negotiations come amid a state budget impasse. The Republican governor and the Democratic-controlled Legislature haven't agreed on a plan for the July 1 fiscal year.
AFSCME represents roughly 36,000 state workers.