State health officials: It's not too late to get a flu shot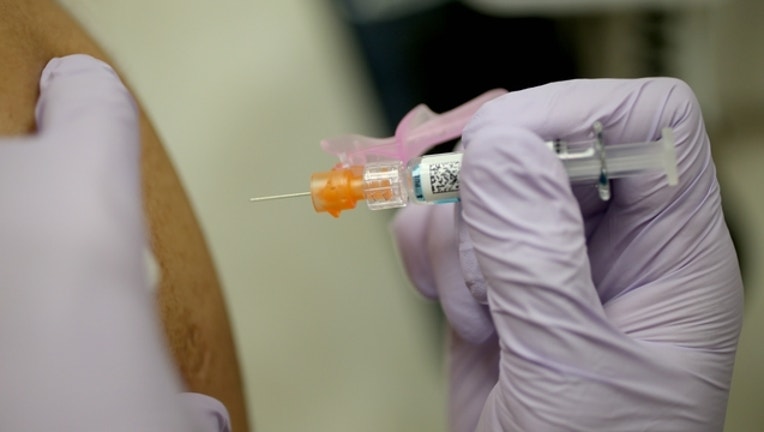 article
SPRINGFIELD, Ill. (AP) — State health officials want people to know it's not too late to get a flu shot.
The Illinois Department of Public Health warns influenza activity is widespread. The most common strain circulating here and across the United States is H3N2, which causes more severe illness.
Dr. Nirav Shaw is director of the department. He says other flu strains can become more common later in the season, and there's still time to get a flu shot that will help protect you and people around you from those strains.
The public health department also recommends following "the three Cs:" Clean, cover and contain. That means wash your hands frequently with soap and water, cover your cough and sneeze and if you're sick, contain your germs by staying home.