State warns motorists to be aware of deer crossing roads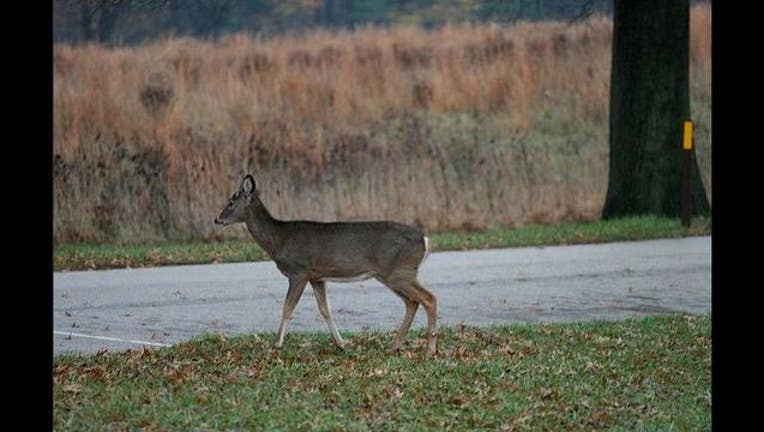 article
SPRINGFIELD, Ill. (AP) — It's not always clear why deer cross the road, but it is clear many don't make it.
That's the message from Illinois conservation officials who warn motorists to be on the lookout for deer — especially this time of year. They note deer have a habit of stepping into traffic. According to the agency officials, last year there were more 15,000 instances in which motor vehicles crashed into deer — with nearly half of them coming in October, November and December.
The Illinois Department of Transportation, Illinois Department of Natural Resources and the Illinois State Police say most of the accidents happened on rural roads at twilight or at night.
The most deer versus vehicle crashes last year happened in Cook and Madison counties, each of which recorded 428.