Striking East St. Louis teachers, school board approve deal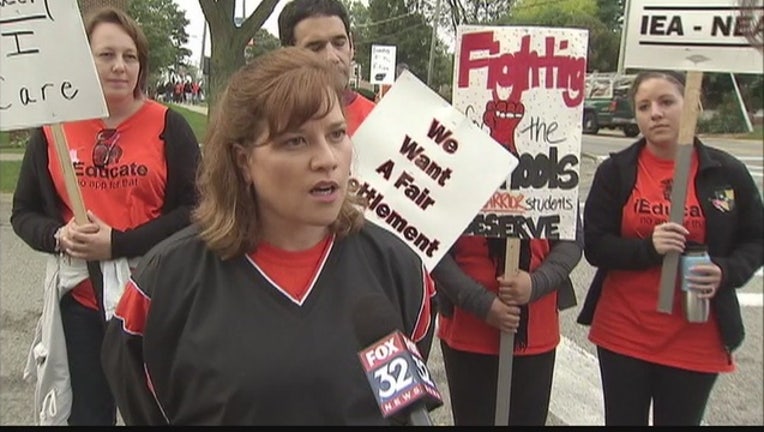 article
EAST ST. LOUIS, Ill. (AP) — East St. Louis teachers have accepted a proposed contract to end a strike that's lasted a month.
Dave Comerford of the Illinois Federation of Teachers said Friday that "much more than a simple majority" voted for the proposal, though he didn't give exact figures.
The East St. Louis School Board and the district's Financial Oversight Panel have also signed off.
Under the contract, teachers will get an average pay increase of about $12,800 over four years.
About 400 teachers in East St. Louis went on strike Oct. 1. More than 6,000 students have since been out of school in the poor, black community of about 27,000 residents across the Mississippi River from St. Louis.
District spokeswoman Kelli Hawkins says the hope is for school to resume Monday.