Student driver hits, kills school superintendent out jogging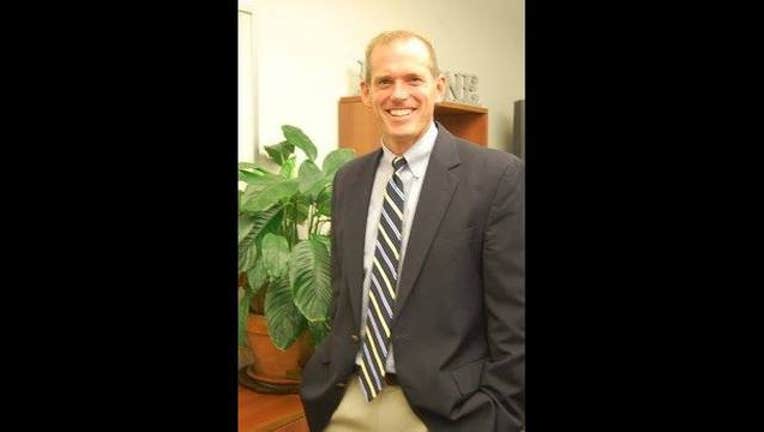 article
WASHINGTON TOWNSHIP, N.J. (AP) — A New Jersey community was in mourning after a school superintendent out jogging with his dog was struck and killed Tuesday by a car driven by a student in his district, police said.
Robbinsville Superintendent Steven Mayer was hit near his home and the high school by a 17-year-old senior who was on her way to the school for a class trip, police said. The dog also was killed.
The 17-year-old senior stopped at the scene of the accident. No tickets or charges have been filed and the investigation was ongoing.
"Dr. Mayer was beloved by our community, he was our superintendent, he was our coach, he was our friend, he was one of our residents," said Mayor David Fried.
Mayer was the married father of three sons. His wife teaches at an elementary school in the district.
Schools closed Tuesday and grief counseling was available to students and the community. A candlelight vigil was scheduled for that evening.
"In honor of Dr. Mayer, we will find our way back to normal, as appropriately as possible," said school board president Matthew O'Grady. "Steve always put the students' needs first, and we will continue that as we work through this devastating loss."
The district has three schools and 2,858 students.