Student makes threatening comments at Ingleside middle school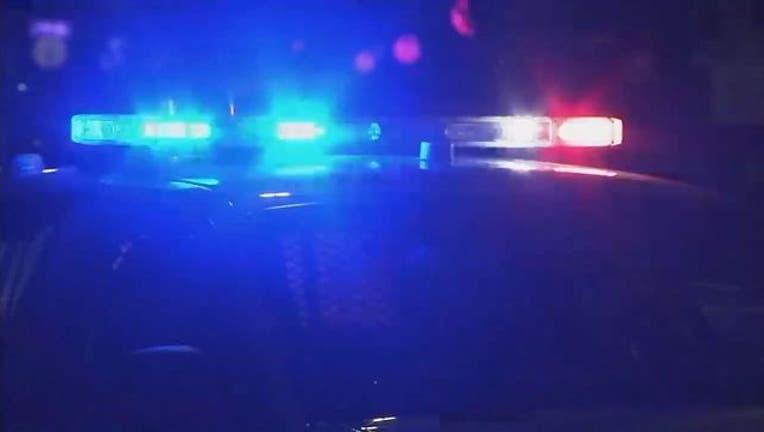 article
SUN-TIMES MEDIA WIRE - A 13-year-old boy made comments about harming a group of classmates and teachers, prompting increased patrols at a northwest suburban middle school, the Lake County sheriff's office said Thursday.
About 5:45 p.m. Wednesday, the sheriff's office was notified about the comments, made by a student at Big Hollow Middle School in Ingleside, according to a statement from the sheriff's office.
Detectives found the boy at his home and learned he made the comments during school hours, according to the sheriff's office. Another student heard the comments and reported them to a parent.
Investigators determined there was no immediate threat, and the boy was taken to a local hospital for a mental health evaluation, the sheriff's office said. Patrols at the school were increased to ensure safety.
The Lake County state's attorney's office will review the investigation to determine if charges will be filed against the boy.