Study: People who drink whole milk are less likely to get diabetes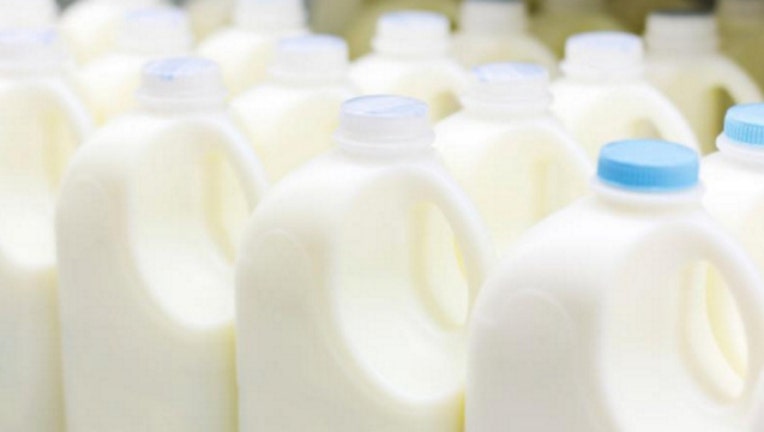 A new study suggests that adults who drink low- or no-fat milk may be at greater risk for diabetes than those who drink it whole.
US News & World Report reported: "Researchers analyzed the blood of 3,333 adults taken over 15 years and discovered that people who had higher levels of three different byproducts of full-fat dairy had an average 46 percent lower risk of developing diabetes. The researchers adjusted for the role that weight plays in the development of diabetes, and the connection held."
The study's leader, Dr. Dariush Mozaffarian, told Time: "There is no prospective human evidence that people who eat low-fat dairy do better than people who eat whole-fat dairy."
The study published in Circulation concluded that higher plasma dairy fatty acid concentrations were associated with lower incident diabetes. Researchers said it indicated the need for better understanding of the potential health effects of dairy fat.