Suburban Chicago man charged with grooming 11-year-old girl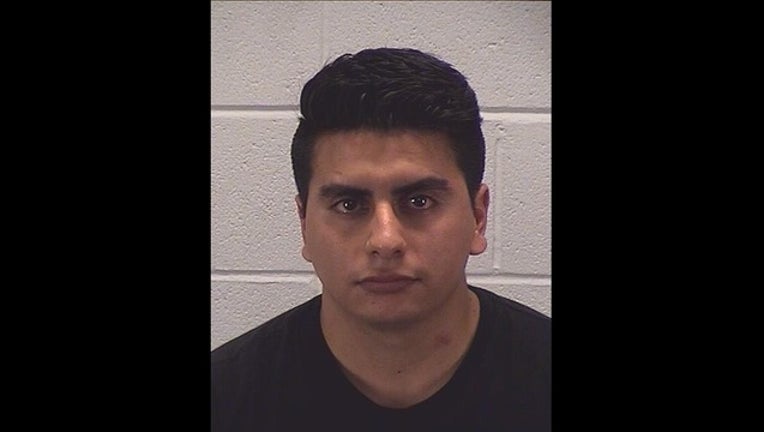 CHICAGO (Sun-Times Media Wire) - A 21-year-old Melrose Park man has been charged with grooming an 11-year-old Aurora girl he met on Facebook.
Alonso Ayala, of the 10000 block of Lyndale Avenue, was charged with grooming and traveling to meet a minor, according to a statement from Aurora police.
On May 25, an officer assigned to Waldo Middle School in Aurora learned that the girl had made plans to meet with Ayala in person after exchanging several messages on Facebook, police said. He told the girl in the messages that he was 17 years old and she told him that she was 12 years old.
Although the girl turned down his sexual messages, she agreed to meet him in person, police said.
Investigators acting as the 11-year-old girl eventually set a meeting place with Ayala in the parking lot of Jackson Street and Melrose Avenue, police said. He was arrested about 7:40 p.m. May 26 when he drove into the lot.
He is being held at the Kane County Jail in lieu of $50,000 bail, police said. His next court date is June 11.