Suburban Chicago woman accused of biting off man's ear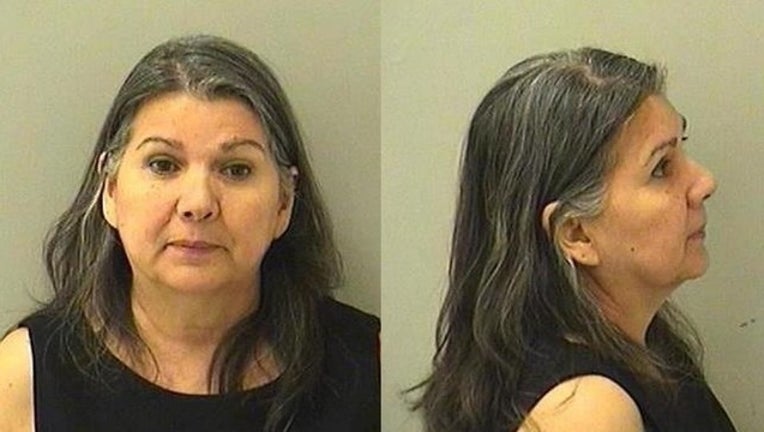 AURORA, Ill. (AP) - Authorities say a suburban Chicago woman has been arrested after allegedly biting off an ear of a man in her home.
Kane County State's Attorney Joe McMahon has charged 59-year-old Nelida Mendoza of Aurora with aggravated domestic battery following the attack Sunday evening. Mendoza was released on bond following a court appearance Monday.
Aurora Police say Mendoza and the victim were watching television when a dispute arose and Mendoza then bit off the victim's right ear. Police were notified after the victim went to a hospital. His name and relationship to Mendoza haven't been released.
Mendoza has no published home telephone number and she couldn't be reached for comment.