Suburban man found guilty of murdering his mother outside church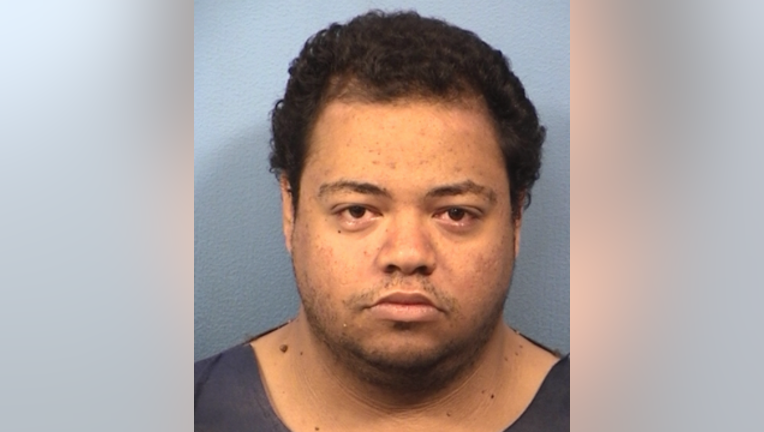 article
SUN-TIMES MEDIA WIRE - A 30-year-old man has been found guilty for the 2013 murder of his mother after shooting her in the back of a vehicle in southwest suburban Burr Ridge.
Michael Bassaly, formerly of Downers Grove, was found guilty of first degree murder for the fatal shooting of 61-year-old Yvonne Zaky Bassaly, according to the DuPage County State's Attorney. He was also found guilty of personally discharging the firearm that killed his mother, making him eligible for an extended prison term.
On August 29, 2013, Michael Bassaly made a 911 call and officers were dispatched to St. Mark Coptic Orthodox Church at 15W455 79th Street in Burr Ridge, prosecutors said. They found Yvonne Zaky Bassaly gasping for air in the backseat of a vehicle with a gunshot wound to her head.
She was taken to a local hospital where she was pronounced dead at 1:42 a.m., according to the state's attorney.
Investigators determined that Michael Bassaly was the man who shot her, prosecutors said.
"Michael Bassaly unsuccessfully tried to convince a jury that his mother took her own life," state's attorney Robert B. Berlin said in a statement. "Today, a jury saw through his lies and feeble attempts to avoid responsibility for the murder of his own mother by claims of suicide. This was a very difficult case as the victim and defendant are mother and son. To the entire Bassaly family, I wish them some measure of closure as they come to the final stages of this horrible family tragedy."
Bassaly was scheduled to appear in court March 22. He faces a sentence 45 years to life in prison, prosecutors said.