Suit: Former Bremen H.S. admin, district sued over sexual abuse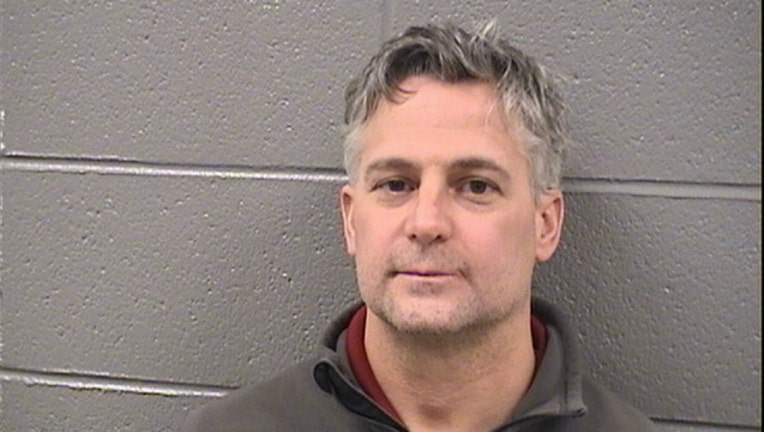 (SUN TIMES MEDIA WIRE) - The parents of a student who said she was sexually abused by a former assistant principal in south suburban Midlothian are seeking more than $400,000 in a lawsuit filed Thursday in Cook County Circuit Court.
Former Bremen High School assistant principal Joseph A. Simone faces two counts of aggravated criminal sexual abuse, according to Cook County Circuit Court records.
According to the suit, the juvenile girl was asked by Simone to come into his office Jan. 12., 2016, to discuss physical exercises she could perform to alleviate back pain. While in the office, Simone allegedly touched her inappropriately on various parts of her body, including her buttocks and inner thigh. He also pushed his body against her buttocks.
Officials at the school at 15233 S. Pulaski Road in Midlothian notified police and the Department of Child and Family Services when the girl brought the allegations to their attention, Dist. 228 Superintendent Bill Kendall said in a statement when charges were announced. Simone—who didn't show up for work the day after the girl came forward—was placed on administrative leave.
Bond was set at $250,000 for Simone, a 43-year-old Mokena resident, by Judge Laurence J. Dunford at a hearing in Markham, court records showed.
The eight-count suit, filed under aliases to protect the girl's identity, accuses Simone and Bremen Community High School District 228 of being willful and wanton, and negligent. It also seeks damages under the Family Expense Act for personal, physical and emotional injuries.
When reached for comment about the suit, Kendall said that it was the district's policy not to comment on pending litigation.