Suit: Illinois sex offender statutes too vague, unconstitutional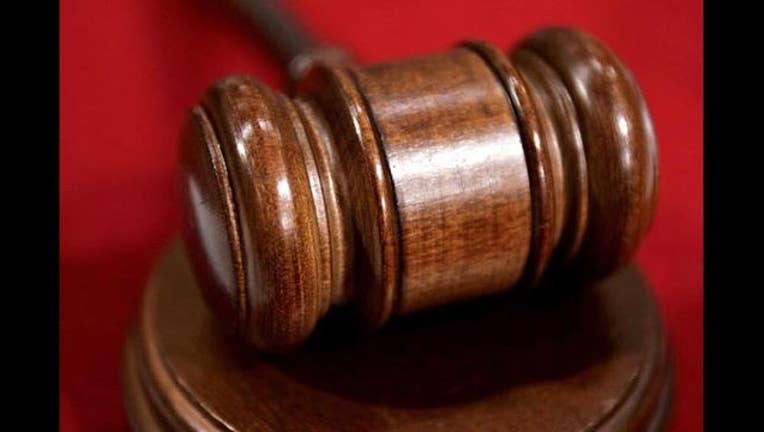 article
CHICAGO (Sun-Times Media Wire) - Five sex offenders filed a lawsuit Monday asking a judge to halt the enforcement of several of Illinois' sex offender registration statutes.
The suit was filed in U.S. District court by four current state residents and one resident, all identified as either John Doe or Jane Doe. Illinois Attorney General Lisa Madigan and Leo Schmitz, Director of the Illinois State Police, were named as defendants.
The five allege that several of Illinois' sex offender registry statutes are vague to the point that they violate their constitutional rights.
"The vague prohibitions set forth in these statutes unconstitutionally interfere with the Plaintiffs' fundamental rights, including their right to engage in free speech, their right to practice their religions, and their right to organize their family affairs," the suit stated.
One man, identified as John Doe 1, alleges he can't play golf out of fear he'd be charged with a crime.
"In addition, John Doe 1 seeks to play golf at park-district owned golf courses, but he is unsure of the meaning or extent of the restrictions imposed under 720 ILCS 5/11-9.4-1(b) and (c)," the suit stated. "John Doe 1 is in fear of violating 720 ILCS 5/11-9.4-1 and is thus afraid he could be arrested or charged with a crime if he attempts to play golf at park-district owned facilities, even when no children are present."
None of the five have re-offended since their convictions, the suit stated.
Representatives for both Madigan and Schmitz did not respond to requests for comment Monday evening.
The suit asks a judge to find several Illinois statutes concerning sex offender registration to be unconstitutional and bar their enforcement.