Supt. Johnson falls after becoming lightheaded at Springfield event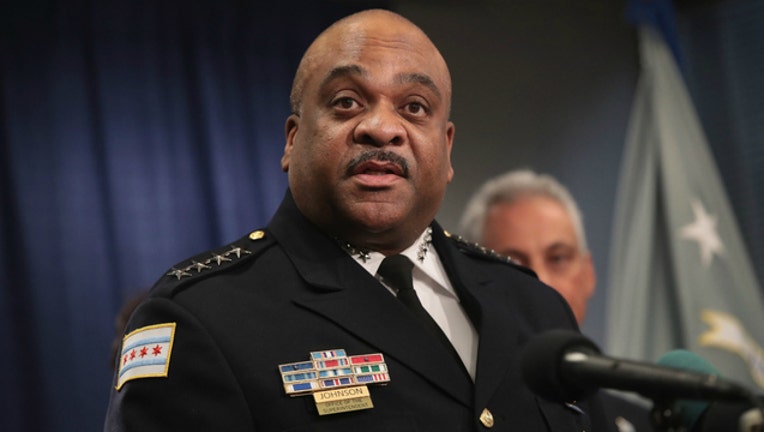 article
CHICAGO (Sun-Times Media Wire) - Chicago Police Supt. Eddie Johnson fell on stage during a law enforcement event Friday afternoon in Springfield.
Johnson became lightheaded while standing on stage, according to Chicago Police spokesman Anthony Guglielmi. He was taken to a hospital, where he was treated and released after it was determined that a combination of an empty stomach and blood pressure medication caused him to faint.
"He is doing very well and is in good spirits," Guglielmi said.
There was no indication that the incident had anything to do with Johnson's kidney transplant in August. Johnson first fielded questions about his health in January when he nearly fainted in front of cameras after taking his blood pressure medication without eating.