Suspect in string of Arizona freeway shootings tells judge, 'I'm the wrong guy'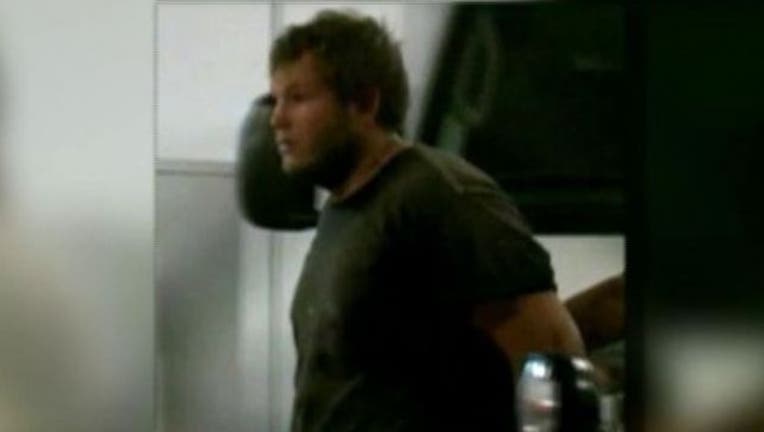 article
The man accused in a string of freeway shootings in Phoenix appeared in court Saturday and insisted to a judge that cops have "the wrong guy." Leslie Allen Merritt, 21, was arraigned on multiple charges, including four counts each of carrying out a drive-by shooting and intentional acts of terrorism. He was ordered held on $1 million cash bail. He was warned about making statements that could be used against him after he asked Judge Lisa Roberts if he could speak.
"All I have to say is I'm the wrong guy," Merritt told the judge. "I tried telling the detectives that."
He claimed he didn't even have access to a gun because he gun was in a pawn shop for the past two months. A prosecutor said bail should be set at $1 million because of the "dramatic and profound threat" Merritt posed to the community if he was released. Merritt told the judge he would have a hard time raising the bail amount.
"I could never afford that bond," he said. "I got two kids."