Information received by CPD in SWAT incident 'unfounded': police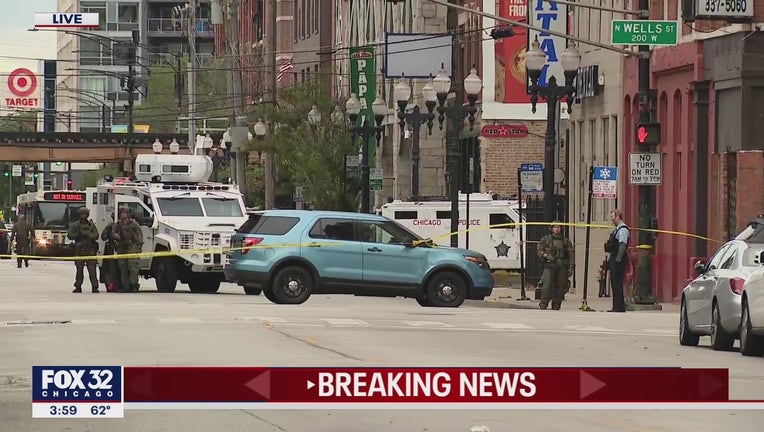 article
CHICAGO - There was a heavy police and SWAT presence in Old Town Wednesday afternoon.
Officers were dispatched to the 200 block of West Division Street shortly after 2 p.m. after a caller claimed he had killed his wife and three children, police said.
Shortly after 4 p.m., a man who lived in the residence arrived at the scene and walked over to police.
Officers immediately cuffed him then released him and followed him into the building.
Police then said initial information they received about the incident was unfounded.
The man, who asked not to be named, told the Chicago Sun-Times that his "phone was hacked" and used to make the phony call.
"It was a false alarm, everything's fine," he said.
The man said officers were returning to his home later to help him file his own report.
The Sun-Times Media Wire contributed to this report.