Swipe left on a baby? Adoption app sparks controversy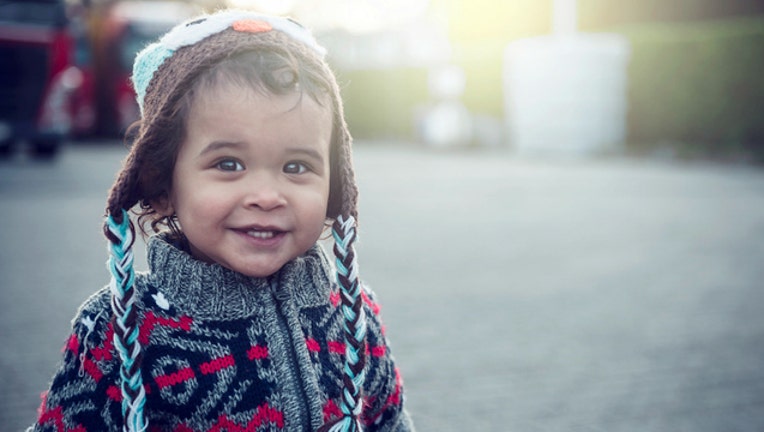 article
FOX NEWS - A proposed app shows a picture of a cute and chubby baby. If you're a prospective parent, you can swipe right to express interest or swipe left to "keep looking" for more kids.
Remind you of anything?
Tinder and other apps like Bumble take the same approach to dating.
Experts say this "impulse gesture" is not a good fit for the adoption process. The Adoptly app, which was trying to raise funds on Kickstarter until their campaign was suspended last week for unknown reasons, has sparked controversy because it would spur users to reject children with swipe after swipe (somehow the idea is more palatable with a potential dating partner but horrific with children).
"When parents adopt they first find an agency to develop trust," says Dr. Harvey Karp, a pediatrician and book author. "This is like picking a doctor before having a baby. Looking at photos and videos is commonplace, but picking children by swiping photos is an emotionally difficult experience for someone wanting to adopt. It means actively rejecting child after child."