Teacher, 26, appeals her conviction for sex with teen boy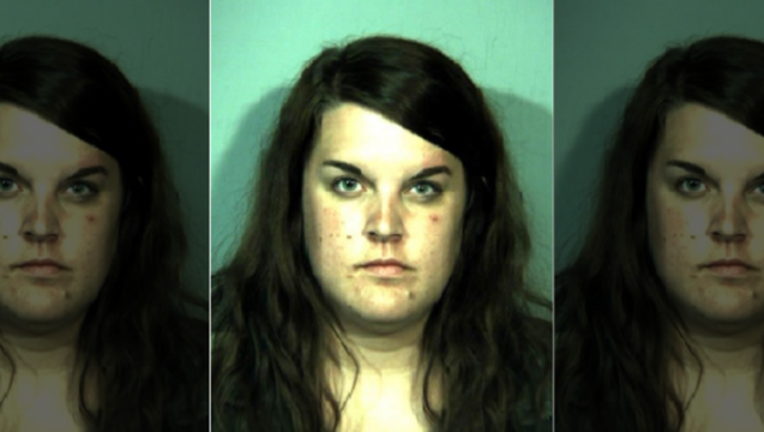 article
FOX NEWS - A former Virginia middle school teacher on Wednesday appealed her conviction for having sex with an underage student after she was accused of supplying the teenage boy with alcohol and having a relationship with him.
Brittney Faye Tilson, 26, of Fairlawn, was convicted of two counts of contributing to the delinquency of a minor related to consensual sex with a juvenile, The Roanoke Times reported. Tilson appealed the decision and will remain out of jail while her case is pending.
Tilson was initially charged with supplying a minor with alcohol and tobacco, but those charged were also dropped Wednesday.
It's unclear when she will appear back in court.
Tilson, a former teacher at Dublin Middle School, was arrested in August after she allegedly had consensual sex with a student under the age of 18. The alleged relationship began in July and lasted until the end of August, WSET reported.
Tilson was not working for the school when the alleged relationship happened.