Teen arrested after leading police on 208 mph chase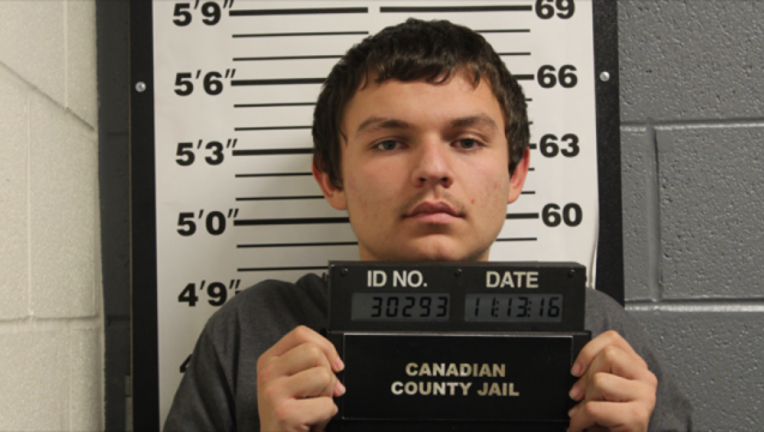 article
FOX NEWS - An Oklahoma man was arrested on Saturday after leading police on a 208 mph chase.
Nineteen-year-old Hector Fraire first tripped a radar gun doing 84 mph on the Kilpatrick Turnpike in Oklahoma City, before speeding away as police tried to pull him over.
According to the Oklahoma Highway Patrol, Fraire's 2011 Ford Mustang was then clocked doing 176 mph and 208 mph, and tried to elude the chase vehicle by turning off his headlights and brake lights.
He finally stopped his car at a red light, dropped his keys out of the window, and was arrested and later charged with reckless driving and felony eluding.