Teen pleads guilty in fatal shooting in Facebook feud over boy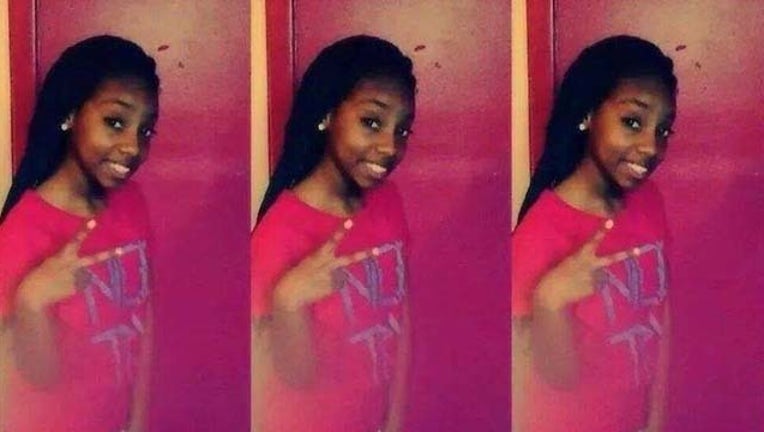 article
CHICAGO (AP) — A teenager accused of fatally shooting another teen in a Facebook feud over a boy has pleaded guilty in juvenile court to first-degree murder.
The girl also pleaded guilty on Tuesday to attempted first-degree murder in the 2014 shooting death of 14-year-old Endia Martin. The trial was scheduled to begin next week.
The suspect is now 18, but name hasn't been released because she also was 14 at the time of the shooting. Sentencing is set for April 4.
The suspect's relatives were charged with supplying the gun the girl used to kill Endia. The suspect's uncle was convicted and sentenced to 100 years in prison, while the girl's adult cousin was acquitted of similar charges last year.
Investigators say the girls' feud escalated over Facebook ahead of the shooting.