Teens using e-cigarettes for 'dripping' liquid nicotine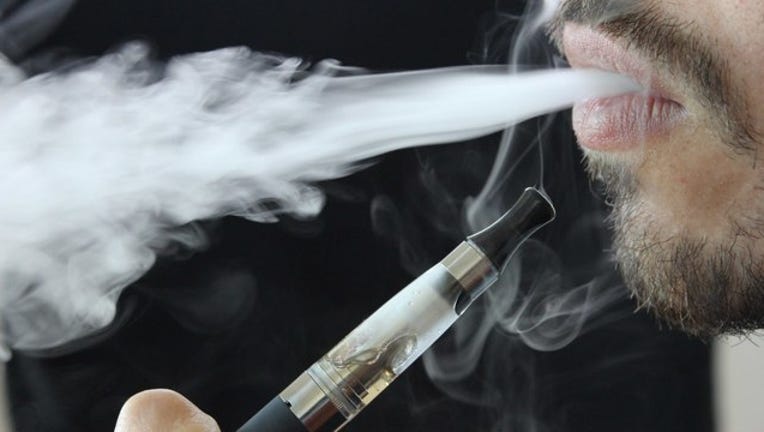 article
CHICAGO - A new study finds that one in four teens that use electronic cigarettes have tried "dripping" liquid nicotine onto the heating coils of the e-cigs, which results in thicker clouds of vapor.
E-cigarettes are battery-powered devices with a heating element that turn flavored liquid nicotine into a cloud of vapor users inhale – all developed by big U.S. tobacco companies. 
Public health experts have been debating for a decade if the gadgets help be a safer alternative to traditional cigarettes, or are a gateway to nicotine addiction for a younger generation. 
This study from Yale University's School of medicine suggests that some of the answers depend on how people use e-cigarettes.
"The risks of short term and long term use of e-cigarettes are not known", said Dr. Krishan-Sarin a psychiatry researcher at Yale.
Even though e-cigarettes contain fewer toxicants than traditional cigarettes they still contain different chemicals such as propylene glycol and glycerin "which when heated at high temperatures like with 'dripping' can produce high levels of carcinogenic compounds like aldehydes," Krishnan-Sarin says.
The one in four teens data was found during a 2015 survey from over 7,000 students in eight different Connecticut high schools. 
About 15 percent of students from the study had used e-cigarettes and about 26 percent of those users had tried dripping.