Texas investigators search for motive behind killing of sheriff's deputy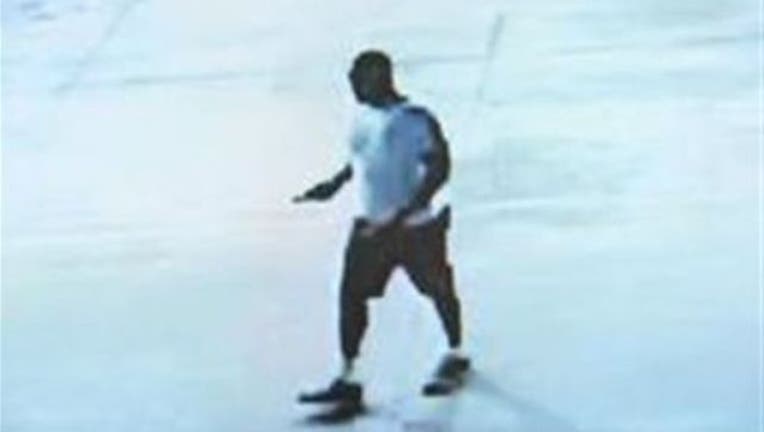 article
(FoxNews.com) - Texas investigators were trying to determine on Sunday what may have motivated a 30-year-old man accused of ambushing a suburban Houston sheriff's deputy filling his patrol car with gas in what authorities believe was a targeted killing.
Shannon J. Miles was charged Saturday with capital murder in the killing of Darren Goforth, 47, a 10-year veteran of the Harris County Sheriff's Office.
Goforth had gone to the station in Cypress, a middle-class to upper-middle class suburban area of Harris County that is unincorporated and located northwest of Houston, after responding to a routine car accident earlier Friday.
Harris County Sheriff Ron Hickman said the attack was "clearly unprovoked," and there is no evidence so far that Goforth knew Miles. Investigators have no information from Miles that would shed light on his motive, Hickman said.
Read more on FoxNews.com.