Texas man allegedly bites tail off rattlesnake, releases it in neighbor's home: report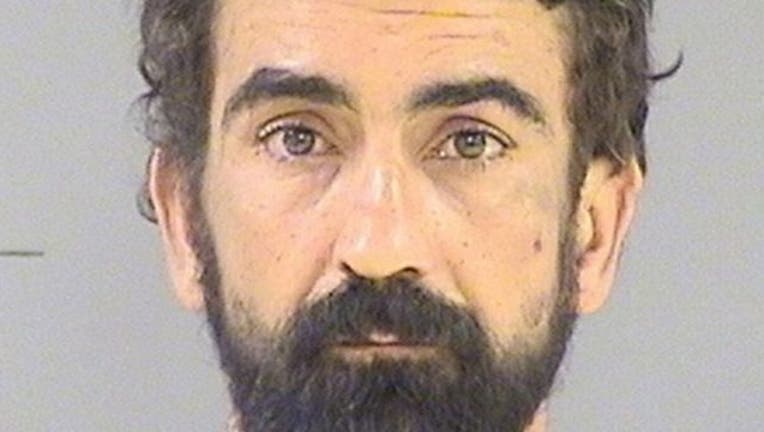 FOX NEWS - A Texas man allegedly bit the tail off a rattlesnake and released it into his neighbor's RV after the two got into a heated argument, The Austin American-Statesman reported.
The newspaper reported that the incident occurred on June 17.
Ryan Felton Sauter and his neighbor had an argument, the report said. Later, Sauter found a rattlesnake somewhere in Caldwell County and allegedly bit the tail off, the report said, citing police.
Keith Monroe claimed that he saw the suspect coming out of his RV and asked him why he was there. Sauter allegedly responded, "You'll see why."
Monroe said he went inside the RV and found the injured snake—about three-feet long-- curled up in the RV's corner. He said he eventually killed the snake with a machete.
Sauter was reportedly questioned by detectives and then charged.
Sauter has been charged with deadly conduct and criminal trespass of a habitation, the report said. It is not clear what the two were arguing about, but Monroe told the paper that the two have a long-running dispute.