Texas man allegedly sent cops, including air support, on search for non-existent daughter: report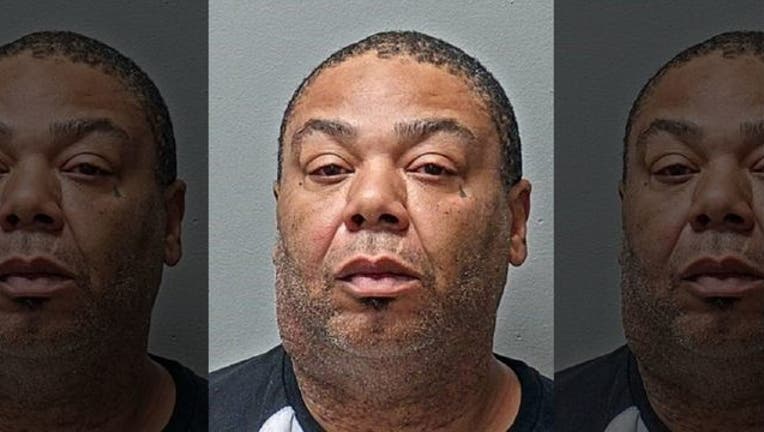 article
FOX News -- A Texas man sent 28 police units on a wild goose chase on Wednesday after reporting his non-existent daughter as missing, sending police on a bogus search for hours, authorities said.
John Jerald Ratcliff, 43, faces a misdemeanor charge of filing a false police report. He allegedly went door-to-door at a Fort Worth apartment complex, asking residents if they had seen his 3-year-old daughter, The Dallas Morning News reported.
Residents alerted police around 11:30 p.m. Wednesday of a suspicious person, as he allegedly pretended to look for his missing child, The Fort Worth Star-Telegram reported.
Police then dispatched 28 units, including air support to search for Ratcliff's daughter, WBAP News Talk reported.
Then after hours of searching, around 6:30 a.m. on Thursday, a neighbor notified police that Ratcliff did not have any children, according to The Star-Telegram.
"He should have come clean way earlier," Fort Worth police spokesman Buddy Calzada told the paper. "We wasted so much time on this, so many resources when we had other high-priority calls we needed to attend to."
Calzada said Ratcliff admitted "he was lying to us the whole time," WBAT Radio reported.
Calzada said he "doesn't know" and "doesn't want" to speculate about why Ratcliff allegedly made the false claim, the report said.