The Latest: FBI may have found way to unlock attacker iPhone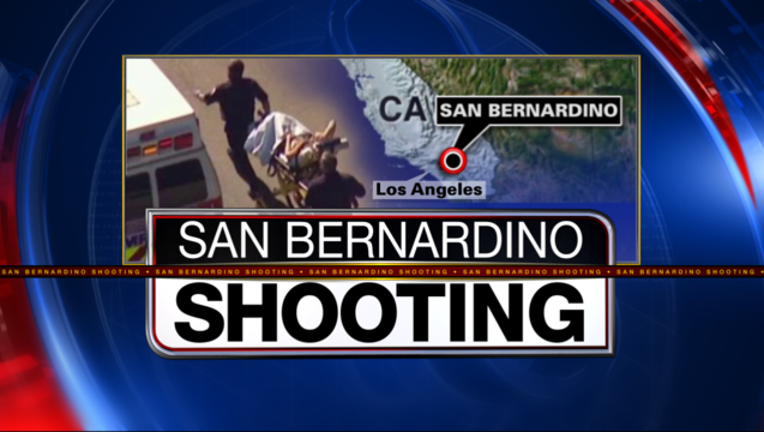 article
LOS ANGELES (AP) — The Latest on the FBI's efforts to unlock an iPhone used by one of the San Bernardino, California, attackers (all times local):
4 p.m.
Federal authorities have asked to hold off on a much-anticipated court hearing set for Tuesday over the FBI's demand for Apple to help unlock an encrypted iPhone used by one of the San Bernardino attackers.
In a filing late Monday, federal prosecutors said "an outside party" has come forward and shown the FBI a possible method for unlocking the phone used by one of the shooters in the Dec. 2 terror attack. Authorities say they need time to determine if the method will work without compromising data on the phone.
If the method works, the government said, it would eliminate the need for Apple's assistance. Apple has fought the court order, saying the government's demand for assistance would make other iPhones vulnerable.
In a statement, U.S. Justice Department spokeswoman Melanie Newman says the government is "cautiously optimistic" that the possible method will work.
___
2:15 p.m.
The dispute over whether Apple must help the FBI hack into a dead San Bernardino attacker's iPhone is about to play out in a Southern California courtroom.
The hearing Tuesday in U.S. District Court in Riverside is the first in the battle that has seen Apple CEO Tim Cook and FBI Director James Comey spar over issues of privacy and national security.
The case is likely to set a precedent regarding whether technology companies must assist law enforcement.
A magistrate judge sided last month with the FBI. The agency wants Apple to help it crack the iPhone passcode for the gunman in the Dec. 2 attacks that killed 14 people.
Apple says doing so would tarnish its brand and threaten the trust its customers have about the security of their personal information.