'The Shining' hotel plans to open horror museum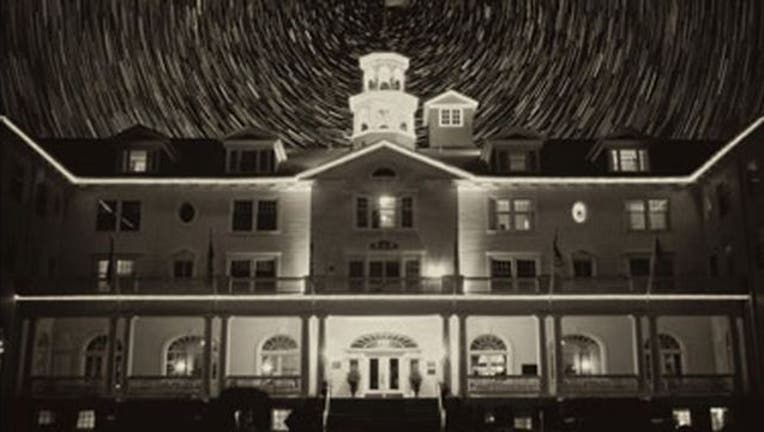 article
(FOX News) - Halloween is just around the corner but if you're looking to get your frightened, freaky fun on all  year long, the infamous hotel from "The Shining" will be happy to oblige.
The Stanley Hotel in Estes Park, Colo. is hoping to open a 43,000 square foot horror themed museum complete with a horror film archive and film production studio. The hotel estimates that project will cost around $24 million and has applied for a $11.5 million credit through the State of Colorado's Regional Tourism Act, which would be generated through film center sales tax.
The hotel hopes the project would be a boon to the local economy, drawing thousands of horror film fans from around the world each year.
The new facility will house plenty of attractions for horror movie fans of all ages. (MOA Architecture)
Some of the biggest names in horror have already jumped onto the center's Founding Board including lijah Wood, Simon Pegg, George A. Romero, and Daniel Noah.