Thieves smash displays, steal watches at Mag Mile store for 2nd time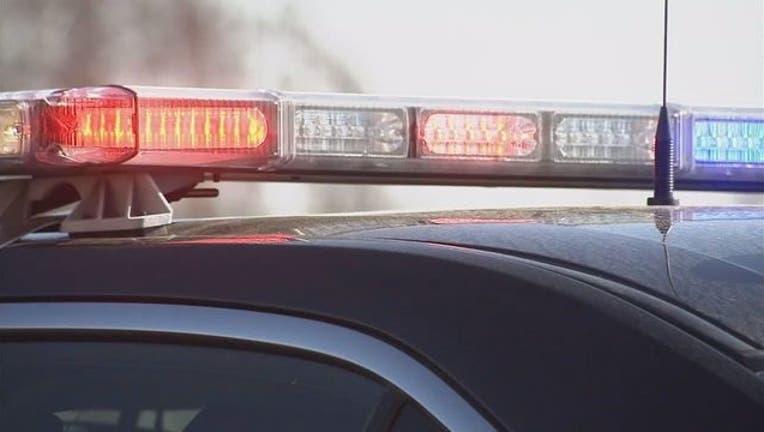 article
SUN-TIMES MEDIA WIRE - Police are looking for a trio of thieves who stole watches Friday morning from a Magnificent Mile shop after using a mallet to smash open display cases.
Officers responded at 11:43 a.m. for a report of three males entering the store in the 800 block of North Michigan and using the mallet to break display cases, according to a statement from Chicago Police. They then ran away from the store with multiple wristwatches.
The same people are suspected in a similar smash-and-grab theft at the same jewelry and watch store last month, police said. In that incident, they drove away in a gold Jeep Cherokee.
Each of the male suspects was between 17 and 25 years old and between 5-foot-10 and 6-foot, police said. They were all wearing Nike hoodies, one of them red, another gray and the third black, police said. No arrests have been made and no injuries were reported in connection with the incidents.