This February ranks as 3rd highest snowfall amount total in Chicago history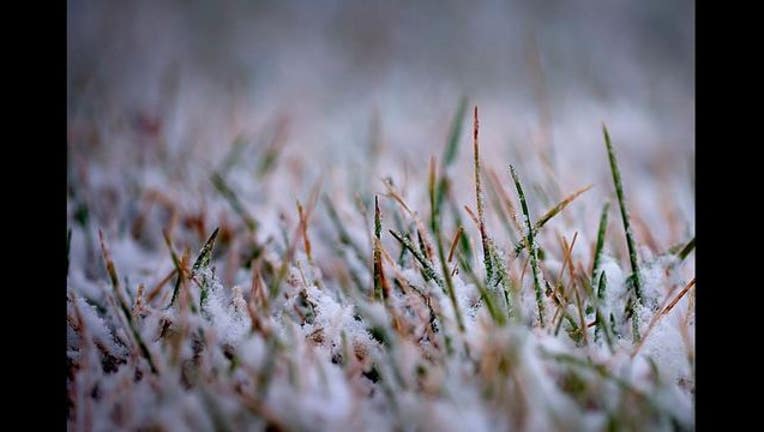 article
If you are into breaking records, you are likely wishing that this year was a "leap year."
Right now, the city stands as the third highest snowfall totals for the month of February in Chicago. And we have another dump of snow coming our way over the weekend.
But as in life, timing is everything.
It looks like the snow will start an hour or two after midnight Saturday night, pushing us into a new day and a new month.
If the storm came even 12 hours hours earlier,landing in February and not March, the 2 or 3 or 4 inches of snow would have bumped us up to number one on the list.
This month we stand at 26.4 inches of snow. Number two on the list, we go back to 1896, which was 27.8 inches. And the all time most snowfall was in 2011 at 29 inches!
Certainly within striking distance, if only the timing were a little earlier.