TMZ: Don Rickles dead at 90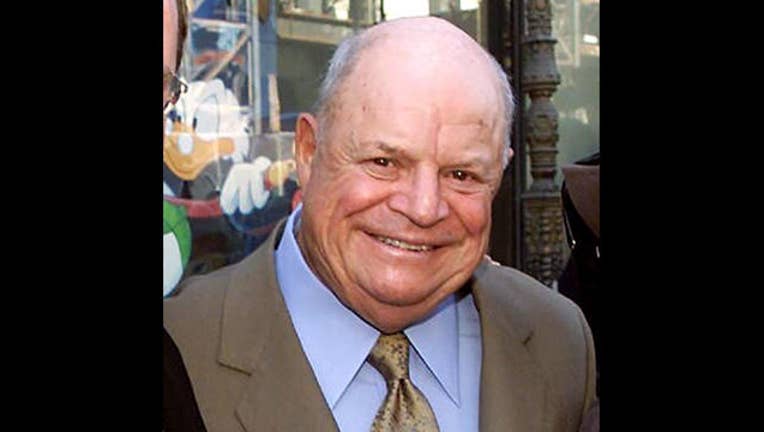 article
(TMZ) - Don Rickles, one of the most legendary, iconic and influential comedians in history, has died.
We've learned Don died Thursday morning of kidney failure at his home in Los Angeles.  His wife Barbara was by his side.
Don rose to fame in the 60's ... he got a huge boost by making regular appearances on "The Tonight Show" and "The Dean Martin Show."
Rickles got Frank Sinatra's attention in Miami Beach when he performed a comedy routine, and the 2 regularly worked together throughout the years.
Rickles was the best "insult comic" ever, and was a master at roasting celebs at The Friar's Club. Getting roasted by Rickles was a brutal badge of honor.
He started performing in Vegas in the 80's with Steve Lawrence and took the town by storm.
Don had his own TV show, "The Don Rickles Show" in the late 60''s on ABC.
He also was a regular on "The Dick Van Dyke Show," "The Addams Family" and "Gilligan's Island."
Don was 90.  
Tune in to TMZ on TV weekdays Monday through Friday (check http://www.tmz.com/when-its-on for syndicated/local listings at the bottom of the page)