Todd Palin hospitalized after serious snow machine accident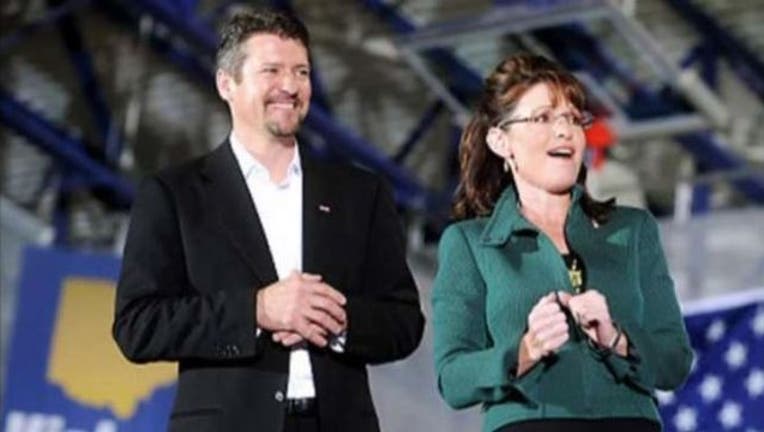 article
CHICAGO (FOX 32 News) - Todd Palin, the husband of Sarah Palin, has been hospitalized after a serious snow machine accident Sunday night, as the former Alaska governor canceled a planned campaign appearance on behalf of Donald Trump to return to Alaska.
The Trump campaign confirmed Monday afternoon that Todd Palin was in a "bad snow machine accident" and currently is hospitalized.
"Governor Palin is returning to Alaska to be with her husband and looks forward to being back on the campaign trail soon. Mr. Trump's thoughts and prayers are with the Palin family at this time," the campaign said.
The statement came shortly after the campaign abruptly announced that the Sarah Palin appearance originally scheduled for noon at The Villages in Florida had been cancelled.
Read more on FoxNews.com.