Toddler in bloody clothes leads police to two dead people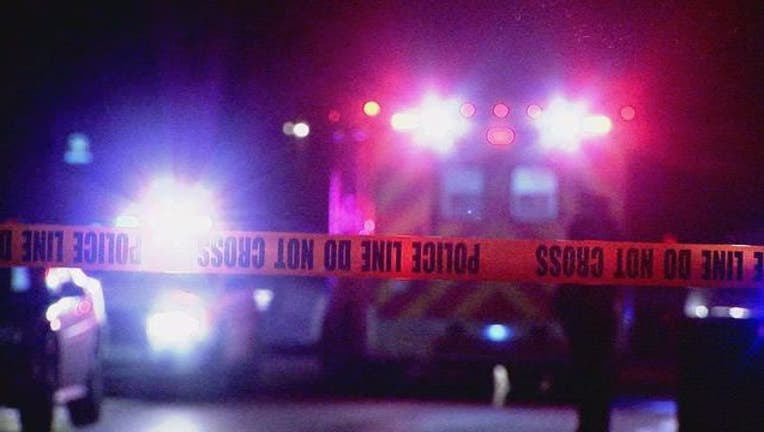 BIRMINGHAM, Alabama (Fox 32 News) - A toddler in blood clothes led police to two dead people in Alabama.
Birmingham, Alabama Police said that the adults were Mary Holt, 67, and Joe Holt, 68, reports AL.com. Police said they were conducting a homicide investigation.
Police found the child after responding to a report of a toddler walking alone on the street. The child's clothes were bloody but the child was not injured. The child's relationship to the adults was not released.