Toddler's brutal beating prompts call to withhold bail from illegal immigrants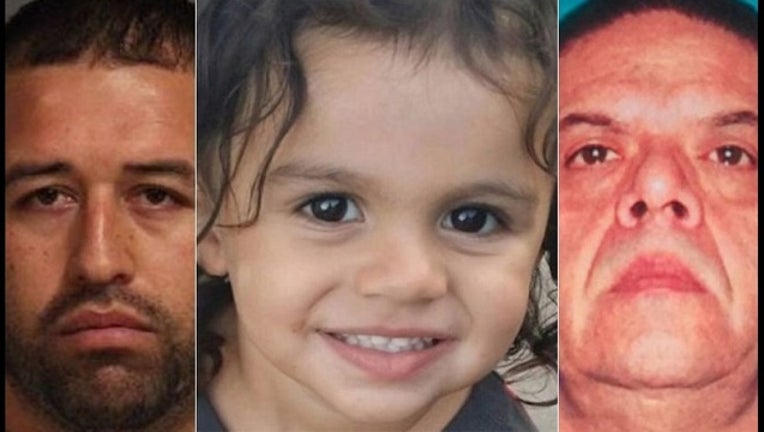 article
When Francisco Javier Chavez posted bail on charges of beating a California toddler within an inch of her life in late July, there was little reason to expect the illegal immigrant, who has spent much of his adult life hopping back and forth across the Mexican border, would return to face justice.
Two weeks later, at his scheduled arraignment on Aug. 13, Chavez was a no-show. The 27-year-old career criminal had put up $10,000, or 10 percent of the amount set for his alleged crimes by California's bail schedule. His disappearance is hardly a surprise to critics who believe violent illegal immigrants are, by definition, flight risks who should be denied bail in such serious cases. They say judges, especially in border states plagued by illegal immigrant crime, are naive or worse if they expect suspects who regularly cross in and out of Mexico to take the U.S. justice system seriously.
While Chavez is in the wind, his alleged victim, the 2-year-old daughter of his live-in girlfriend, is now in foster care, paralyzed from the beating that also left her with both arms and a femur broken. Well before he was arrested in San Luis Obispo County for attacking the child, Chavez had compiled a lengthy criminal record that includes assault and drug convictions and arrests for violent acts such as kidnapping, car-jacking and cruelty to a child. He was deported in February 2014, but as in previous instances, found it easy to sneak back across the border and into the U.S.
Weeks after Chavez slipped out of custody, on Sept. 1, another 2-year-old toddler named Jonathan Montez was run down and killed in San Bernardino County. Illegal immigrant Jose Enrique Vasquez, 53, an unlicensed driver who witnesses said was speeding down the child's residential street, fled the scene, according to authorities. He was arrested two weeks later, and, like Chavez, was granted bail. Vasquez also has compiled a lengthy criminal record under various aliases, including charges of spousal abuse, battery of a peace officer, driving without a license, driving under the influence and armed robbery. But other charges in his criminal record might have given a judge pause in considering bail according to critics, including failure to appear in court, possession of false citizenship documents and eight deportations for illegally entering the country.