Tornado reported in town of Cameron, Illinois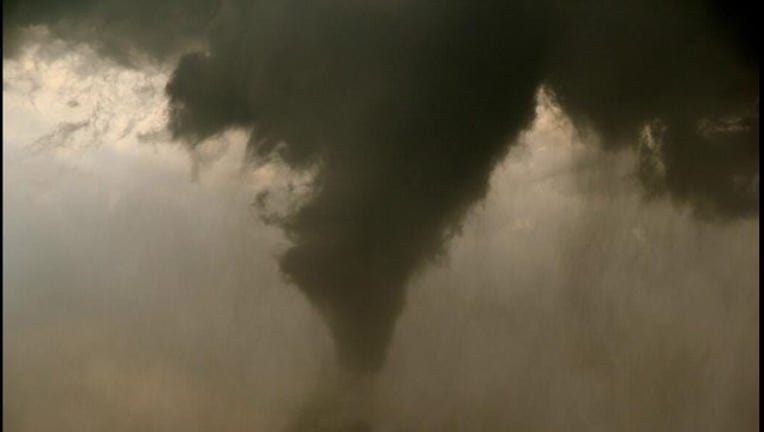 GALESBURG, Ill. (AP) - Illinois Emergency Management Agency Director James Joseph says no patients have been received at area hospitals after a tornado swept through the towns of Kirkwood, Monmouth and Cameron late Thursday.
However, it's possible anyone injured could have been treated at the scene of the damage.
Photographs posted on the KWQC website show damage to a grain silo and heavy damage to at least one house. Police are turning cars away from Cameron and are not letting residents back into the building to survey damage.
Emergency management agency spokeswoman Patty Thompson says the agency hasn't learned the extent of the damage in Warren County. However, it has been put on alert and is in position to provide assistance to the area if it is needed.
Trees and power lines were downed in the area. Ameren Illinois reports thousands are without power in Monmouth and surrounding Warren and Henderson counties.