Tow truck driver who struck 14 vehicles in Park Ridge sought by police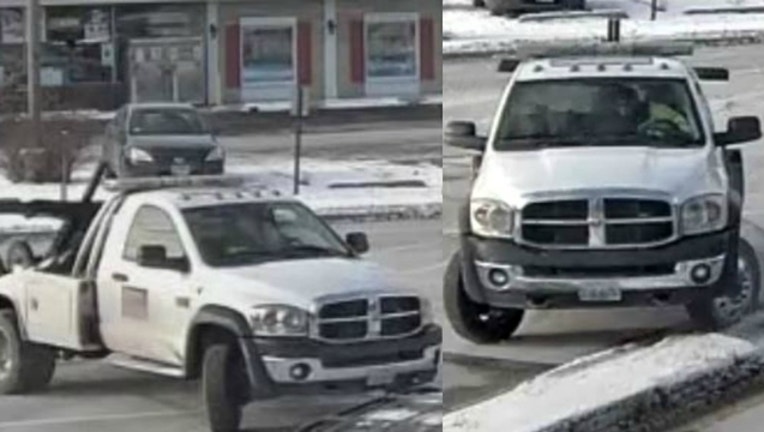 article
SUN TIMES MEDIA WIRE - A tow truck driver who went on a wild ride that resulted in damage to at least 14 vehicles the morning of New Year's Eve is being sought by police in northwest suburban Park Ridge.
Shortly after 9 a.m. Sunday, officers were told that the male driver of a white, newer model Dodge tow truck lost control and struck a parkway tree in the 2300 block of West Oakton Street, Park Ridge police said. Officers could not find the truck when they arrived at the location, but learned the truck drove away with a tree limb lodged in the towing arm of the truck, which had a AAA motor club sticker on the window of the cab.
A representative with AAA said a company investigation found the truck isn't company-owned or associated with AAA.
"The actions by the tow truck driver reflected in this story do not reflect the values or standards by which AAA operates," the representative said in an emailed statement. "We have very specific branding requirements for our trucks, none of which this truck has. We intend to reach out and work closely with the local police to offer any assistance in their investigation."
Police said they received numerous calls of hit-and-run crashes involving the tow truck when it struck at least 14 vehicles as it headed east on Oakton Street and south on Northwest Highway into Chicago.
Additional hit-and-run crashes were reported in Chicago and the truck was later spotted on Interstate 294, police said. Anyone with information was asked to call the police department at (847) 318-5252.