Trafficker sentenced for shipping heroin, cocaine via Amtrak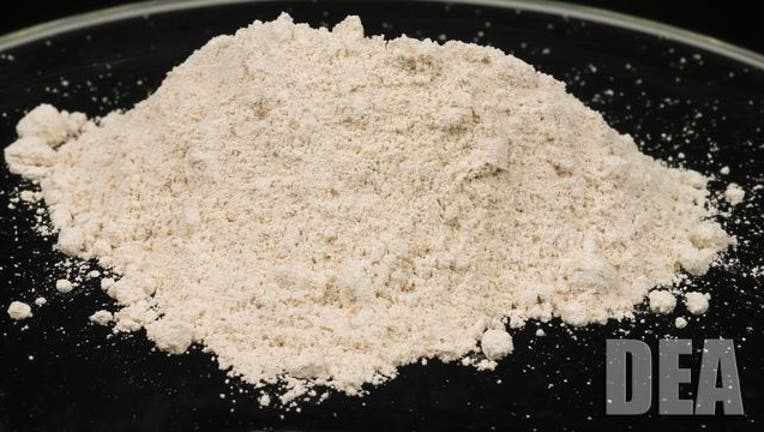 article
CHICAGO (AP) - A California man has been sentenced to 35 years in prison for taking part in a drug-trafficking ring that used Amtrak trains to ship heroin and cocaine to Chicago from Los Angeles.
Edgar Roque of Paramount, California was sentenced Tuesday in U.S. District Court in Chicago by Judge Virginia M. Kendall. Roque pleaded guilty earlier this year to drug and money laundering charges.
The 32-year-old Roque was accused of leading a network of drug dealers that moved thousands of kilograms of narcotics aboard the trains from 2010 to 2016. Prosecutors alleged that at Roque's direction, hundreds of packages were shipped from California to Chicago, St. Louis and elsewhere, each carrying at least three kilograms of cocaine.
Roque worked with an insider at Amtrak to facilitate the shipments and avoid detection by law enforcement.