Trial against Marlboro maker begins Monday, 17 years after smoker died of lung cancer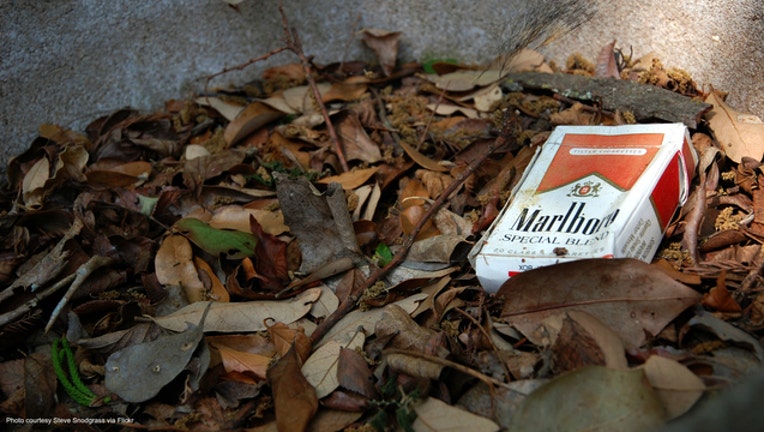 article
BRIDGEPORT, Conn. (AP) -- A trial is set to begin Monday in a lawsuit against Philip Morris in connection with the lung cancer death of a Connecticut woman who smoked the company's Marlboro cigarettes.
The trial over Vernon resident Jeanette Bifolck's death in 2000 is scheduled to begin Monday in federal court in Bridgeport. Bifolck's husband, Vincent Bifolck, filed a wrongful death lawsuit in 2006 against Philip Morris, a subsidiary of Richmond, Virginia-based Altria Group Inc.
Jeanette Bifolck died after having smoked Marlboro and Marlboro Lights since the early 1970s. She was 42 years old.
The lawsuit cites the Connecticut Product Liability Act and alleges Philip Morris cigarettes were "unreasonably" dangerous to the people smoking them.
Philip Morris denies wrongdoing. Among its defenses is that Jeanette Bifolck chose to smoke.