Trump strategist explains why she quit his campaign: 'Trump only cares about Trump'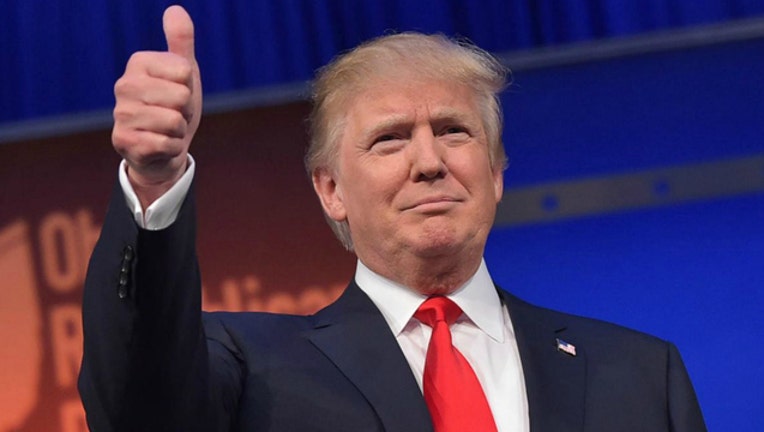 article
FOX 32 NEWS - A former strategist of the pro-Donald Trump Super PAC "Make America Great Again" has reversed course from campaigning for the Republican frontrunner to doing anything she can to take him out of the race.
Stephanie Cegielski, former communications director for the "Make America Great Again" PAC, criticized her former boss in an open letter at xoJane.com writing, "[Trump] certainly was never prepared or equipped to go all the way to the White House, but his ego has now taken over the driver's seat, and nothing else matters."
Cegielski said that while she initially fell in love with Trump's "outsider status," it became apparent he bred a  culture of "incompetence and deniability."
The true turning point came for Cegielski after the recent Pakistan attacks, which left at least 72 people dead and injured hundreds more.
Trump tweeted out that he "alone" can solve the problem of "radical Islam," a statement Cegielski said was "ridiculous" and "cartoonish."
Read the rest of Cegielski's sprawling letter at xoJane.com.