Trump Tower operators sued over water release into Chicago River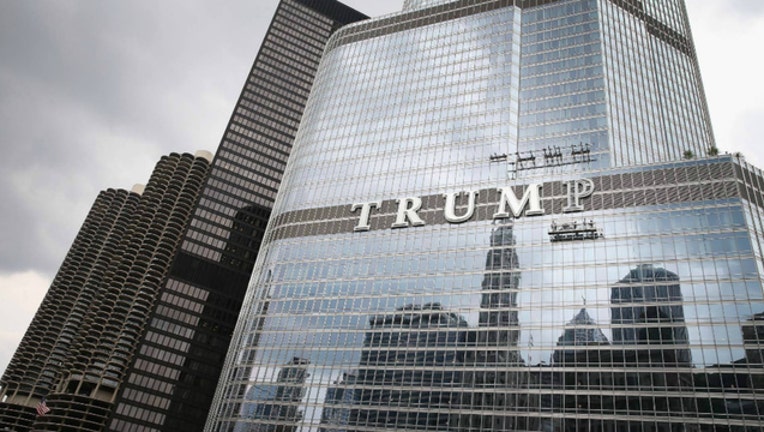 article
An Illinois judge ruled on Feb. 5 2021 that Trump International Hotel and Tower is liable for violating environmental laws by using water from the Chicago River for its cooling system.
Below is a previous story:
CHICAGO (AP) - Illinois' attorney general is suing the operators of Trump International Hotel and Tower for removing water from and releasing water into the Chicago River in violation of federal environmental laws.
The lawsuit claims the building takes about 20 million gallons of water from the Chicago River and returns the same amount 35 degrees hotter. The water is used to cool heating, ventilation and air conditioning systems in the building.
In a statement, Attorney General Lisa Madigan says the water is taken without a permit and without any regard to how its return may impact the river's ecosystem.
The lawsuit filed in Cook County Circuit Court says building managers failed to properly renew a permit and have been using river water unlawfully for nearly a year.
Trump Tower officials on Tuesday said the lawsuit "was motivated by politics."