Trump traveling to Illinois steel mill amid tariffs dispute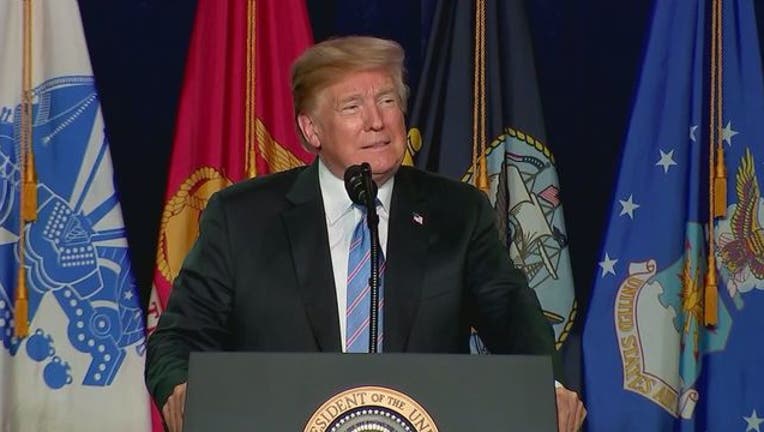 GRANITE CITY, Ill. (AP) - President Donald Trump will be visiting an Illinois steel mill that is boosting production as he faces opposition to his imposition of tariffs in international trade disputes.
The White House says Trump will talk about trade during an event Thursday afternoon at the U.S. Steel Corp. plant in Granite City, Illinois, near St. Louis for his first trip to Illinois since becoming president.
The company started in March restarting two blast furnaces at the Granite City Works that were shut down in 2015, costing 2,000 jobs. U.S. Steel has announced the recalls about 800 workers.
The U.S. has imposed tariffs of 25 percent on steel and 10 percent on aluminum, including from Europe. China, the European Union, Canada and Mexico have responded with taxes on some U.S. goods.